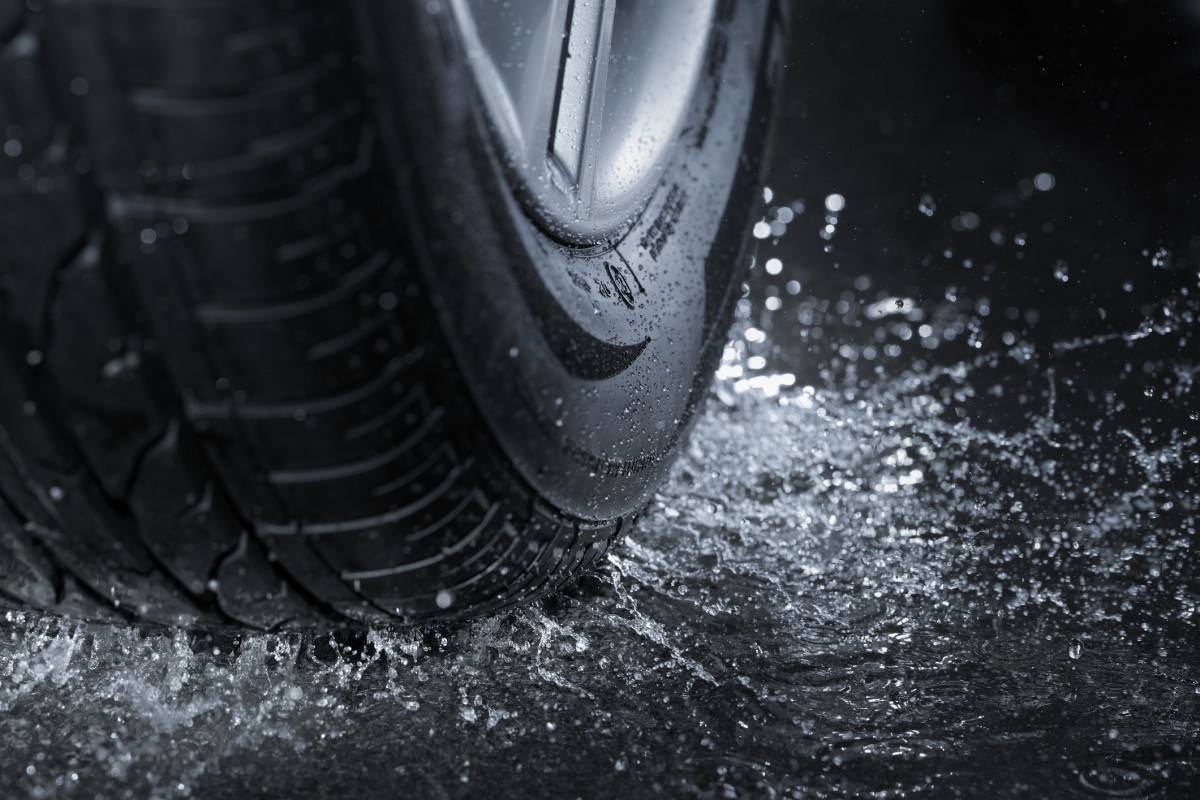 Slick roads make autumn driving especially hazardous. Oil and grime accumulated over summer months make for dangerous conditions.
Those conditions are amplified if your vehicle's tires are showing signs of wear. How can you choose the right treads to navigate winter roads?
"There are countless variations of tires as their components are tweaked. It depends on each product's intended performance," said Jim Davis, spokesperson for The Goodyear Tire & Rubber Co.
Drivers who live in frigid regions may opt for "Winter Tires" designed to grip on snowy roads with rubber that remains somewhat pliable in freezing temperatures.
"All-weather" tires offer a smooth ride with treads designed to wick water away. All weather tires have tread that tends to last longer than the soft rubber compounds found in winter tires.
"Tread design dramatically influences the way your vehicle performs in different environments," Davis said. "For instance, increasing how much rubber touches the road can help determine the level of grip the tires provide for a vehicle. Additionally, tread designs and rubber compounds can affect fuel economy"
Davis offered the following advice for drivers looking to purchase the right tire to meet their specific environment and driving habits:
Do you live and drive in snow country? Look for tires with tread specifically designed to remain pliable in cold conditions. They utilize soft tread with grooves intended to improve grip on icy or snowy roads.
Live in a mild climate? The classic "all-weather" tire offer long life and performance in temperate climates. They are designed with harder rubber compounds for long wear and grooves that help move rain away from tires. They are not intended for driving in snow, and the rubber compounds tend to harden in freezing temperatures.
How can you get the most fuel economy out of tires? Tire tread design influences efficiency. For passenger vehicles, fuel-efficient tires can boost a vehicle's fuel economy by 5 percent or more. These types of tires typically use harder rubber compounds. In contrast, winter tires and summer sports tires use soft rubber compounds which increase friction with road surfaces.
Tires with the right amount of air pressure improve driving performance, last longer and offer better fuel efficiency.