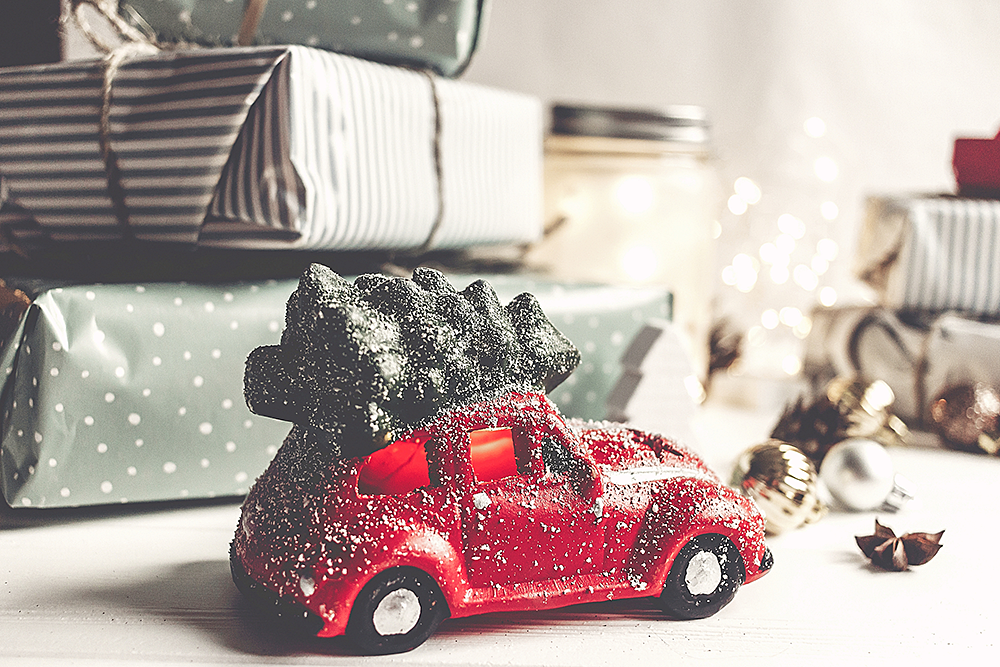 Holiday shopping doesn't need to be stressful or come down to the last minute. For instance, you can stuff stockings and cross names off your gift list by loading up on driving accessories.
There's no shortage of items to choose from. Shoppers could spring for the latest tech, like a dash camera that records both inside and outside the vehicle. Others may opt for something tried and true, like car care products or a flashlight.
For those seeking the latest tech and gear, here are some accessory suggestions:
Detail Guardz's Dirtlock Bucket Insert. Made in Canada, this helpful device rests at the bottom of your wash bucket and separates dirt and debris from your wash mitt. The Turbine Dirtlock uses fluid dynamics to create a downward suction effect. Each time you move your wash mitt in the bucket, the device pulls debris and traps it under a screen. This gives you clean, filtered water to re-use and safely wash your vehicle with, without scratching your paint or dulling the surface.
First-Aid kit. Utterly necessary and readily available, a first-aid kit is an invaluable addition to any trunk. Well-stocked kits include bandages, scissors, gauze, antiseptic wipes and other basics. Also consider adding extras like a disposable camera, notepad and pens, which could prove handy when reporting a collision.
Car care products. Washes and waxes, polishes and protectants, microfiber towels, and brushes, deodorizers and air fresheners, the average gift-giver has plenty to choose from. Manufacturers often create special packages this time of year, allowing you to get a better price on car care products.